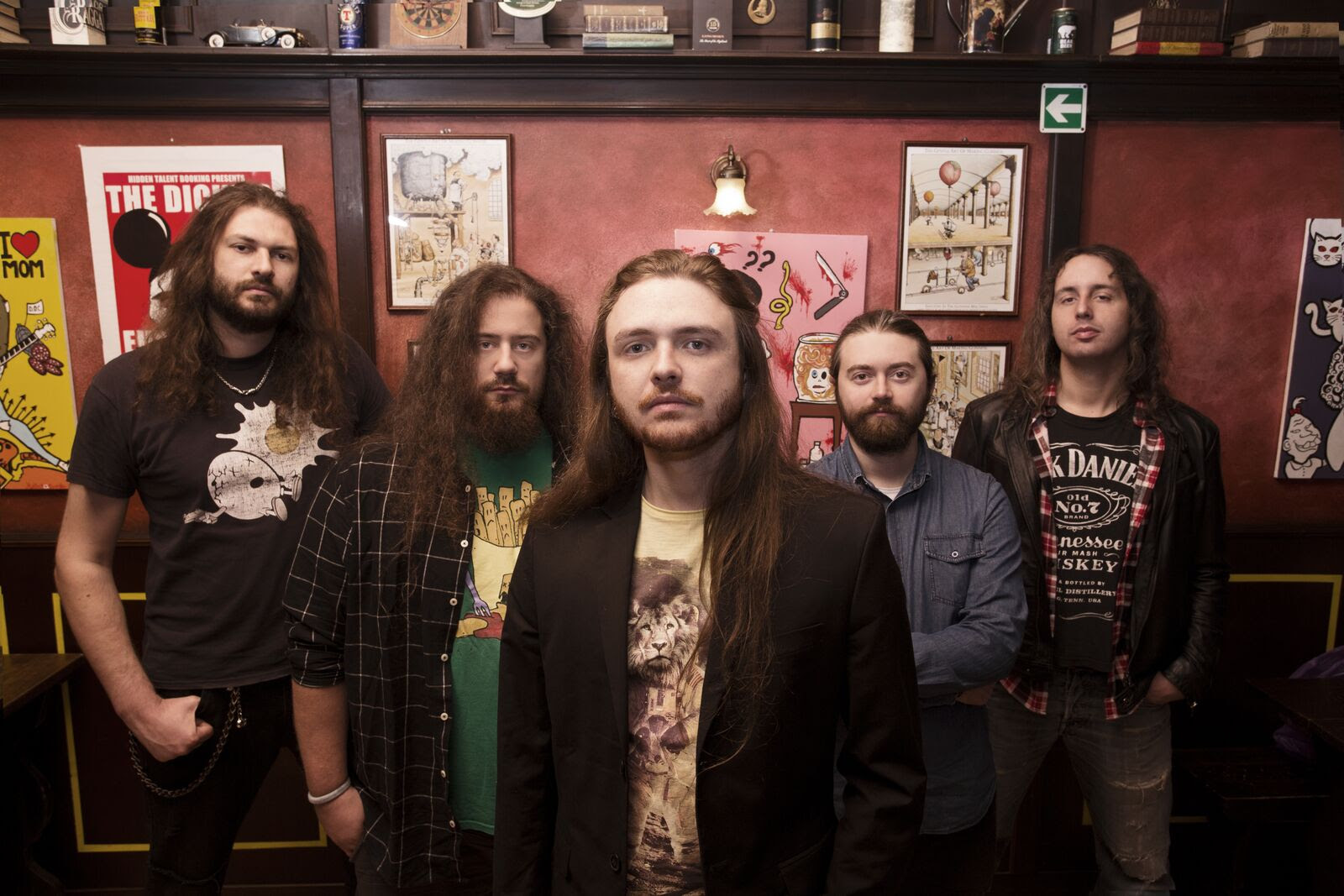 "Bad Girls Got The Fire," is an absolute monster of a song, with a huge riff bastion coming through at all hours. "Rollercoaster," continues the onslaught and does not let up for even one moment, driving the momentum and getting the listener to headbang like mad. "Rules Of The World," pounds away like mad. "Bring You To The Stars," shreds away and takes great pleasure in crowing about it. "Lords Of Babylon," takes names with its perfection and its grooving melodies.
"Mind Fucked," rips a new one for everyone involved. "Way To God," crows and croons and slowly destroys. "Mr Grey," beats the drums of war hard. "Love Song," roars in desperation with a solid boot. "The Night Belongs To The Wild," takes a moment to get going and when it does, boy does shit get gnarly.
The album is out now.