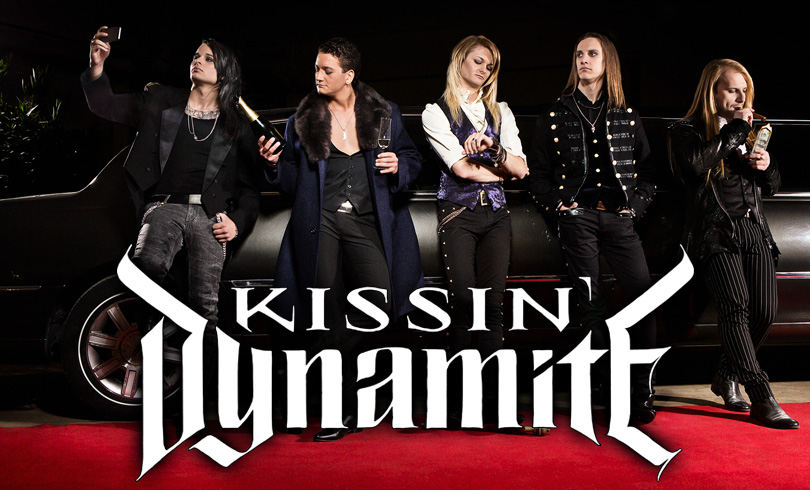 On Monday 12th November, London's metal community were greeted by a heavy trio of Kissin' Dynamite, Amaranthe and Powerwolf, all of them out to promote their new records.
First up on the bill was Kissin' Dynamite, who delivered a smashing show complete with fireworks and some seriously fist pumping rock and roll. "I've Got The Fire," started things off and immediately got the crowd moving, whilst songs such as "Somebody's Gotta Do It," and "Highlight Zone," really brought home just how streamlined and experienced the band are. The crowd loved every moment of it and there was a mosh pit that developed at one point during "I Will Be King." A fantastic opening set.
Amaranthe were up next, and from the moment they stepped onto that stage, they gave it all and got it back in equal measure. "Maximize" and "Digital World," were stellar choices delivering something fierce and pounding and getting the crowd pumped for what was to come next.  Next came the classic trio from the band's debut album which got the audience moving and singing. "Hunger," "1,000 Light Years Away," and finally "Amaranthine," all of which got the crowd together in one big mess of singing and moving. Then came some more dance heavy tracks. "Drop Dead Cynical," saw the crowd dancing like mad people. Finally the climax "Call Out My Name," and "The Nexus," saw things off nicely.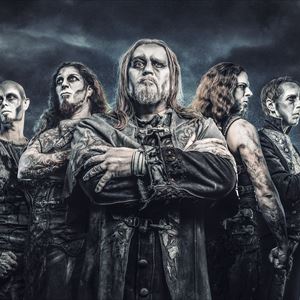 Finally, Powerwolf came onto the stage, to be greeted with a giant roar. They delivered a killer blow to begin with. "Fire and Forgive," "Army of the Night," "Incense and Iron," and "Amen and Attack," got the crowd pumped and ready to go. This was followed up with even more classics. "Let There Be Night," and "Armata Stigoi," got the crowd singing along. Whilst some of the newer songs such as "Killers With The Cross," and "Demons Are A Girl's Best Friend," got throaty roars and participation. The band continued delivering knock out blows with every song on the setlist, and then as things began to slow down, came the encores and the rip roaring participation of the Koko. "Sanctified with Dynamite," and "Werewolves Of Armenia," kicked the shit out of the audience and ensured they were left singing well into the night.